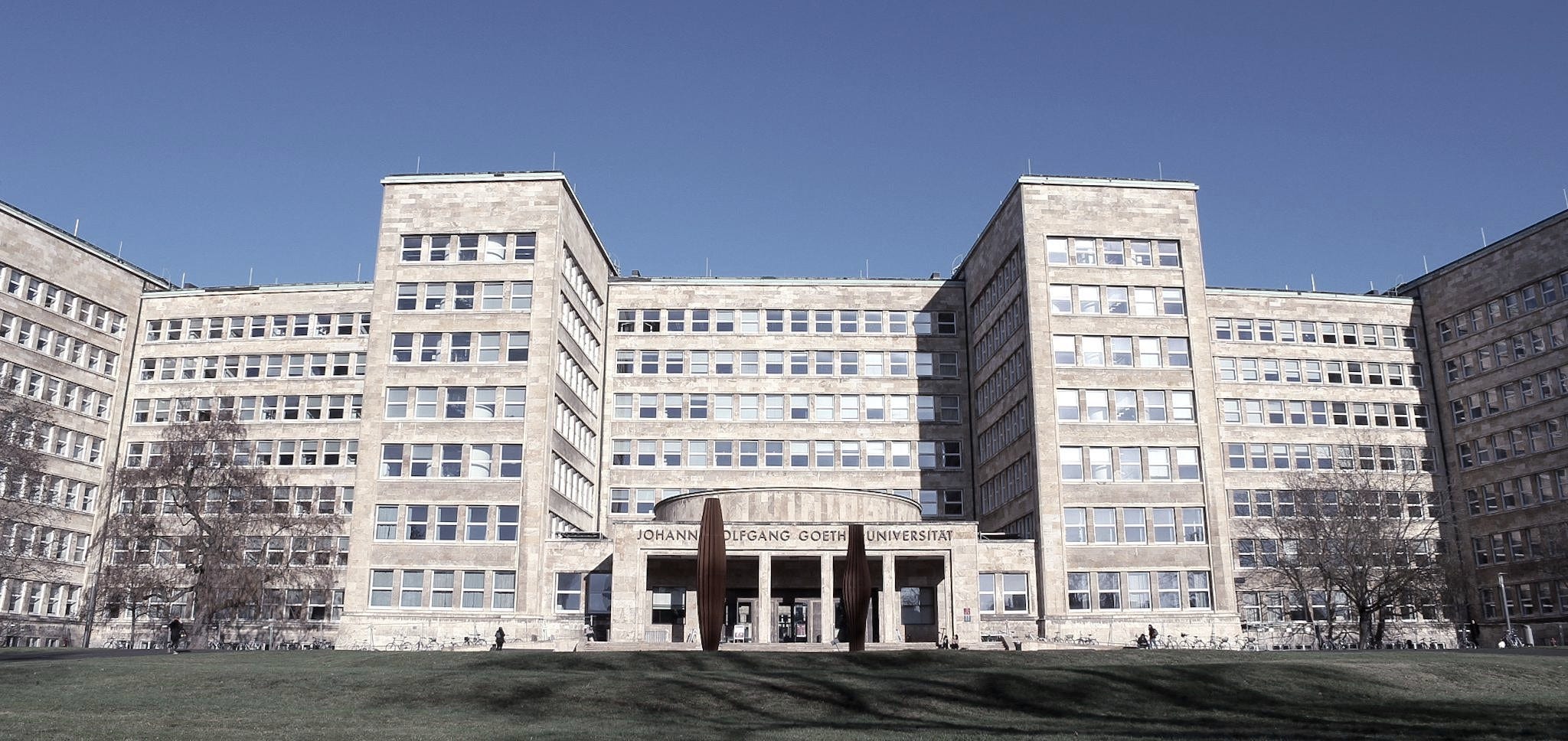 GALA 2022
Generative Approaches to Language Acquisition



September 22-24, 2022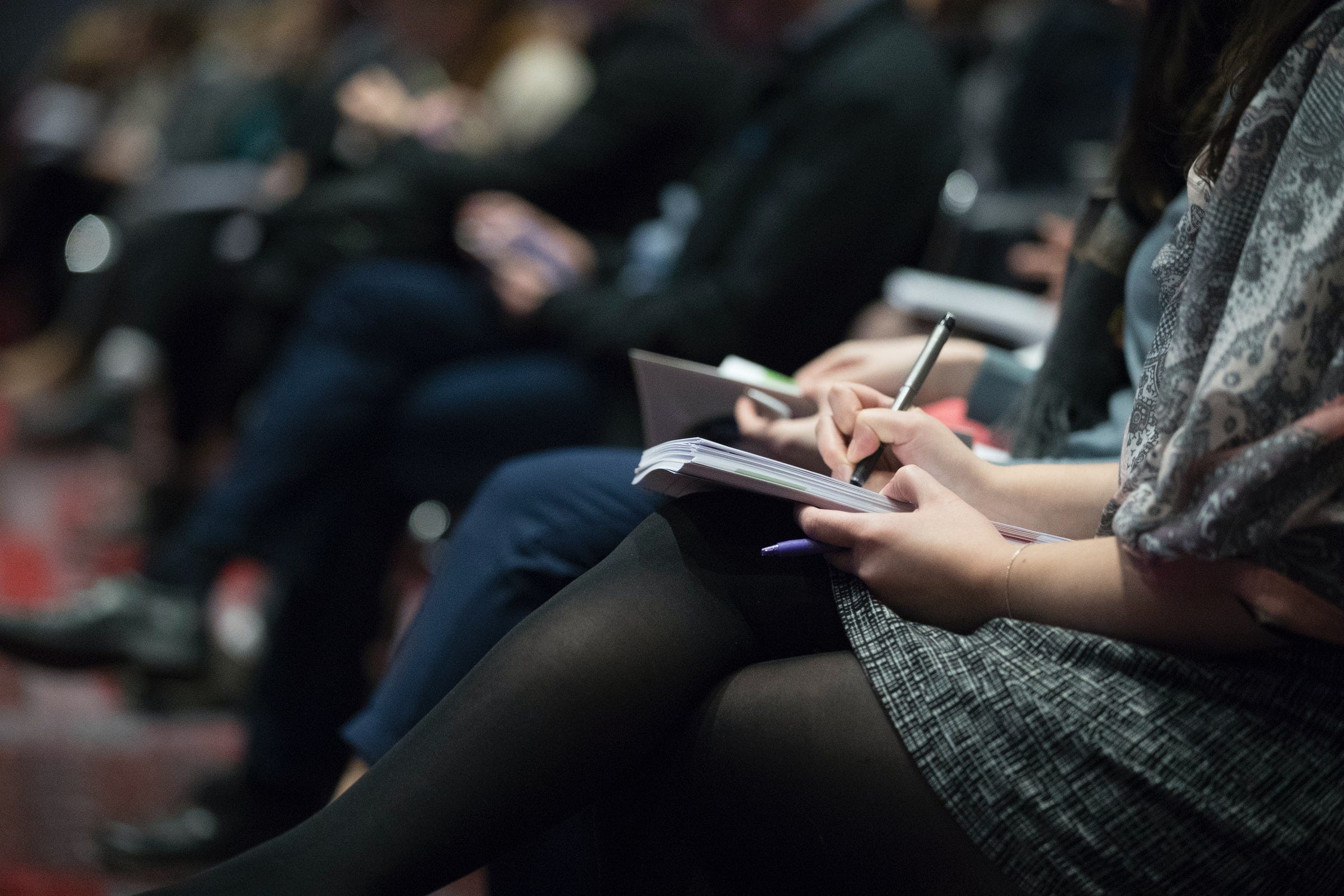 About GALA
GALA is a biennial conference that brings together researchers from across Europe and overseas, providing a forum for discussion of recent, high-quality research on first and second language acquisition, bi/multilingual acquisition, heritage language acquisition, language pathology and language impairment, acquisition of sign language and brain imaging research for acquisition and pathology.

The growing body of research in these areas testifies to how language acquisition studies are central for our understanding of human language and how it develops in the brain, and offers novel insights to theoretical studies, as well as hints for practical outcomes for diagnosis, intervention and rehabilitation in the case of developmental language disorders.

Previous editions of GALA were held in Durham (1993), Groningen (1995), Edinburgh (1997), Potsdam (1999), Palmela (2001), Utrecht (2003), Siena (2005), Barcelona (2007), Lisbon (2009), Thessaloniki (2011), Oldenburg (2013), Nantes (2015), Palma de Mallorca (2017), and, most recently Milan (2019).